COVID-19 Policies and Procedures
In an effort to protect the safety and health of our patients and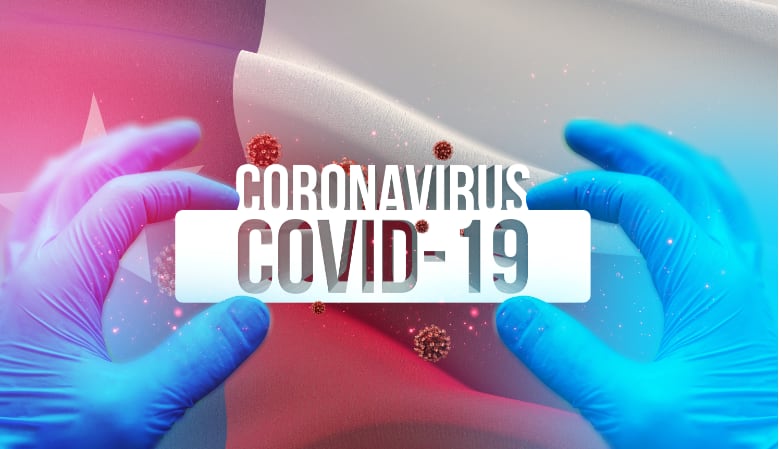 staff we have instituted several new policies.
We are carefully questioning patients upon confirmation of their appointment regarding possible coronavirus exposure. All patients are screened for COVID-19 symptoms before arriving for their office visit. All patients will have their temperatures taken by a no-touch thermometer upon arrival to the office. Anyone with an elevated temperature, respiratory symptoms, have a fever or are sick will need to re-schedule. We can offer you a telemedicine appointment with one of our physicians if appropriate.
We are making efforts to keep the waiting room from becoming overcrowded. Please feel free to provide the office, with a mobile phone number so that you you can wait outside or in your car until you can be brought directly into an exam room.
All patients are required to wear a mask until meeting with our medical professionals who will instruct them about removal for examination. All of our staff will in turn also be wearing appropriate facial coverings.
The offices are being thoroughly cleaned at the end of each day. Exam rooms and equipment are always cleaned between patients.
All new patients can be emailed the paperwork so they can fill it out at home if they choose, thus minimizing time spent in the office. Patients will be encouraged to come to the office visit alone. If necessary, patients may bring one friend or family member who will also be screened.
As you may imagine, with these new waiting room policies, it is impossible to schedule as many patients as we did previously. In an effort to avoid overcrowding and maintain social distancing in the office, you will be contacted to confirm your appointment 2 days in advance. The automated system will allow you to confirm directly; if you haven't received a phone call, please call on your own (no later than 24 hours in advance) as a courtesy to our staff and your fellow patients. If your appointment is not confirmed, we will CANCEL your appointment. If you present to the office, it is likely that you will not be able to been seen. If an appointment is cancelled due to failure to confirm, you will be charged a $30 fee prior to scheduling your next visit. We realize that this is a significant change from our previous polices but appreciate everyone's cooperation.